The Creative Mobility Group
Vehicle City's Only Mobility Vehicle Dealership
The Creative Mobility Group – Flint in Flint Township, Michigan offers an extensive line of new and used wheelchair vans for sale from both BraunAbility and VMI. In addition to accessible van sales, we offer vehicle modifications and mobility equipment solutions such as scooter lifts, transfer seating, and adaptive driving controls.
Looking for a wheelchair van rental? We also provide accessible van rentals in the Flint-Saginaw-Bay City area including convenient pick up or delivery options for rental vans with side-entry or rear-entry ramps. Wheelchair van rentals are available daily, weekly, and monthly.
View Services »View Products »View Inventory »

Areas Served by this Location
Almont • Attica • Atlas • Bay City • Birch Run • Burton • Clarkston • Clifford • Clio • Columbiaville • Davison • Dryden • Fenton • Flushing • Fowlerville • Gaines • Genesee • Goodrich • Grand Blanc • Hadley • Howell • Imlay City • Lansing • Lapeer • Lennon • Linden • Metamora • Montrose • Mount Morris • North Branch • Otisville • Otter Lake • Owosso • Port Huron • Saginaw • Silverwood • Swartz Creek
What Our Customers Say
See what the community is saying about the Creative Mobility Group!
Excellent
4.8
★
★
★
★
★
Based on 381 reviews from
Mike G.
★★★★★
I cannot say enough about Jerry at Creative Mobility Group. From the first meeting through the process of selecting and purchasing a van for my father-in-law, Jerry was helpful, supportive, and incredible! What a tremendous person, and what a positive experience! 1000% recommend them!
Matthew S.
★★★★★
I've been coming here for about 15 years for the four vehicles I have owned over that time. They have always taken good care of me.
John W.
★★★★★
I needed an easily accessible van to transport my elderly labrador retriever to the vet. Margaret Bell helped me rent a van. She is a very nice person, and very helpful. Before the day came that I needed the van, I had to change the date to one day earlier, which she did without a problem. The van worked great, and I was able to get my pooch to her appointment easily. I would recommend this company highly to anyone who needs such a vehicle. At a reasonable price, too.
James B.
★★★★★
Cristina Duggan of the Madison Heights location did an excellent job guiding us through the buying process.
Doug S.
★★★★★
Always personable. Clean late model vehicles. I've rented a wheelchair accessible van three times in the last four months. I'll be back again.
Giuseppe R.
★★★★★
Great Customer Service & Reasonable Cost
C W.
★★★★★
We can't say enough good things about this company. They went above and beyond to help us through this process, and were always available if we had questions. Thank you, Margaret, to dropping us off at the airport! We will certainly be using you guys in the future!
Stanley K.
★★★★★
Dana did an excellent job except for one minor mis-communication regarding the wheel chair width. I had told her the chair was 32 1/2 inches wide and to make sure it would fit. Upon my arrival at the facility where my wife was being cared for we found the wheelchair would not fit, it was too wide for the door opening into the van. I had to quickly ask the facility to find a narrower chair, which they did and I was able to load my wife with only a 20 minute delay in departure. The van was very clean, everything mechanical with the chair anchors worked perfectly. Next time I will ask for a rear loading van with a wider ramp. I would definitely rent from Creative Mobile Group again.
Robin B.
★★★★★
We had a great experience with Creative Mobility! After years of dreaming and raising money for our perfect van, Melissa Sharpe was encouraging and resourceful as our mobility specialist. She was a joy to work with! Thank you, Melissa and the team at Creative Mobility for your understanding and recommendations to make my van right for me 🙂
Jacqueline C.
★★★★★
Always great service! Very friendly and accommodating.
Marisa Bahn R.
★★★★★
Creative Mobility Group provided outstanding service to us with wheelchair accessible van rentals. Dana and her team were helpful and proactive, and the van was in great shape - clean, well-running and easy to enter/exit. My mother was very pleased to have improved transportation options during our rental. They have great weekend special rates too. Will definitely be renting from this location again.
Len S.
★★★★★
top service. friendly, helpful people.
Jasvinder Kohli (.
★★★★★
Great customer service and great experience with everything 🙏
James Curran J.
★★★★★
went just as planned, what more can you want from any business !
Fredric B.
★★★★★
Just wanted to thank Melissa Sharpe for helping my wife get her large EV Monster X12 scooter and Bruno Chariot. Melissa was fabulous in working with my wife's insurance company to obtain funding in a timely manner. Melissa was able to get approval for a split bill, so that she could have her scooter available for the upcoming archery deer season October 1. The larger scooter gets her out to her hunting blind with ease. My wife was also approved for the Bruno Chariot which will accommodate our smaller Pride scooter. The Chariot works in unison with her car so that she can back up without jackknifing like she did when towing her Scoota trailer.Thank you again Melissa for all of your help.
Services at this Location
Wheelchair Van Services in Flint, Michigan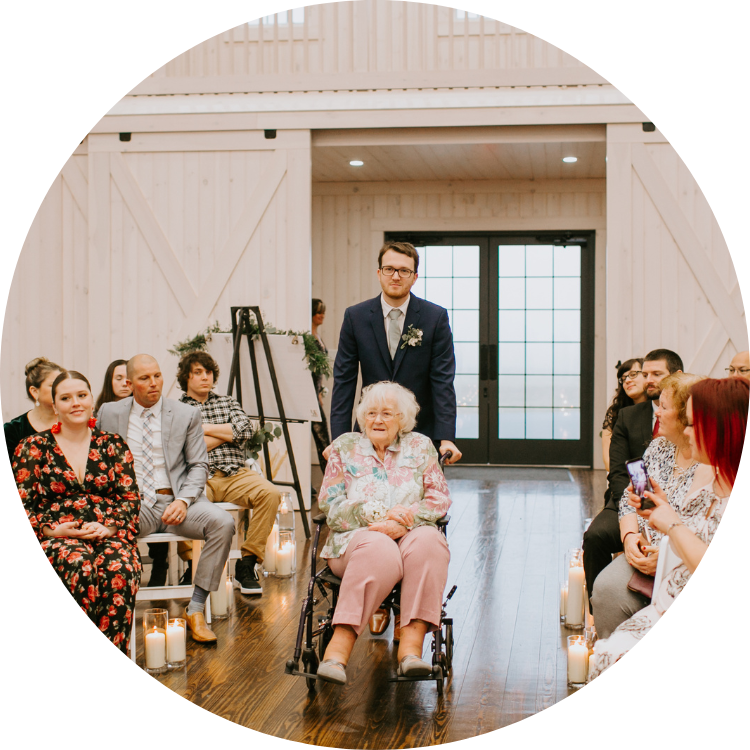 Wheelchair Van Rentals
Daily, Weekly, and Long-Term Wheelchair Accessible Vans for Rent
At The Creative Mobility Group, our wheelchair van rental program is designed to be both flexible and economical. Whether you're looking to rent a wheelchair accessible vehicle for a day, a weekend, or a month, we have short and long-term rental options to meet your needs.
Can't come to us? We offer convenient drop-off and pick-up services. Speak with a rental coordinator for rates and details.
Airport Rentals Serviced by this Location:
FNT – Bishop International Airport (Flint)
LAN – Capital Region International Airport (Lansing)
MBS – MBS International Airport (Freeland)
---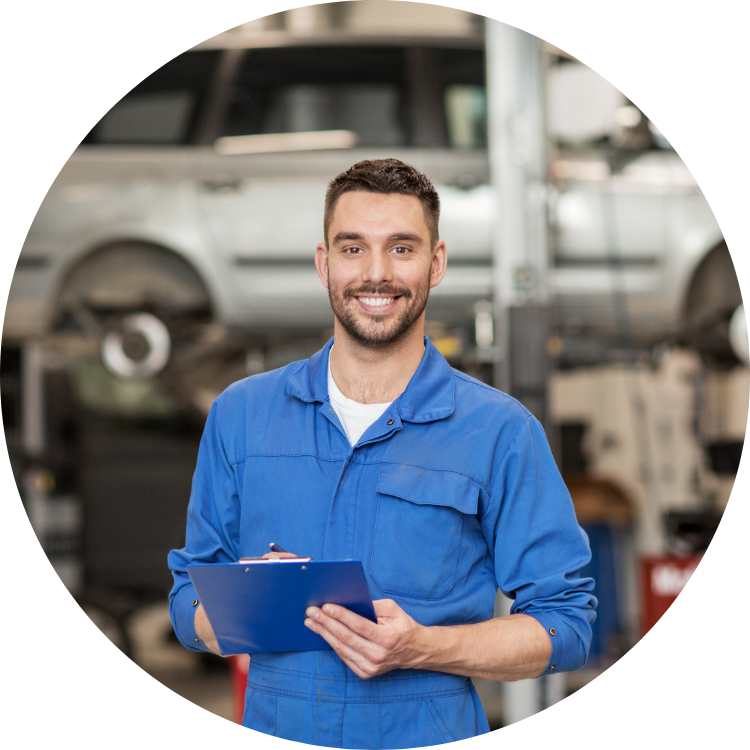 Wheelchair Van Repairs
Complete Service for your Vehicle & Mobility Equipment
Our QAP Certified Technicians will keep your mobility equipment operating in top condition. In addition to servicing your mobility equipment, Creative Mobility Group technicians are highly trained and certified to perform whatever work you may need on your vehicle including:
Synthetic motor oil replacement
Brake repair
Belts, hoses, and fluids
Batteries
Air conditioning recharge and repair
---
Wheelchair Van Financing
Simple Financing Options for your Wheelchair Van & Mobility Equipment
By partnering with lenders who understand the value of your conversion and mobility equipment, the Creative Mobility Group makes financing your wheelchair accessible vehicle simple. Speak with a Mobility Consultant to learn more about the financing options available to you.