Creative Mobility Group - Detroit East
Wheelchair Accessible Vans in Madison Heights, Michigan
The Creative Mobility Group – Metro Detroit East in Madison Heights, Michigan offers an extensive line of new and used wheelchair vans for sale from both BraunAbility and VMI. In addition to accessible van sales, we offer vehicle modifications and mobility equipment solutions such as scooter lifts, transfer seating, and adaptive driving controls.
Looking for a wheelchair van rental? We also provide accessible van rentals in Metro Detroit including convenient pick up or delivery options for rental vans with side-entry or rear-entry ramps. Wheelchair van rentals are available daily, weekly, and monthly.
View Services »View Products »View Inventory »
Areas Served by this Location
Birmingham | Bloomfield Hills | Clinton Township | Detroit | Farmington | Lake Orion, MI | Lapeer | Livonia | New Baltimore | Novi | Port Huron | Rochester | St. Claire Shores | Toledo, OH | Troy | Warren
What Our Customers Are Saying
See what the Metro Detroit community is saying about the Creative Mobility Group!
Ken Brodzinski
07:37 02 Feb 23
Had an Armstrong lift installed in my Chrysler Pacifica van. Margo was very helpful getting us the right scooter lift for our needs, and Larry was awesome installing it and explaining how to operate the new device. Excellent, 5 stars, highly recommend!
linda bowman
23:10 01 Feb 23
Dana was so helpful! This was the 1st time I had rented a wheelchair van. She answered all of my questions and was very good at explaining how to use the van. I will rent again from this location.
Patrick Guenther
21:20 31 Jan 23
Knowledgeable and considerate crew, will return!
Sarah Giannunzio
23:01 20 Jan 23
Dropped my bus off thinking it'd take weeks to repair (from previous experience) and they repaired my bus's wheelchair lift in less than 24 hours! I was so shocked they were able to fix it so fast. So awesome.
Rema Khaled
19:45 11 Jan 23
I was referred to Creative Mobility by my son's therapies' center as a dependable company based on good feedback from parents. Bryan Kingman was the consultant I communicated with at the Madison Heights location, in order to purchase a modified vehicle with an electric wheelchair ramp. Bryan was organized, cooperative, walked me step by step easily into the purchasing process. This was my first time purchasing a new vehicle and it went very smoothly. I highly recommend Bryan's service. I know that if I have a question, I can send him a text message and he responds, without any delays, to check if I'm available for a phone call.
Melissa Ellis
23:31 06 Jan 23
Bryan helped us find the perfect vehicle and was very professional!
JAMIE JUNIOR
17:06 03 Jan 23
Fast and efficient service, and friendly Staff
Deb Jansen
14:49 21 Dec 22
Because of you, my mom was able to enjoy an afternoon at the mall. She loved the Christmas decorations, but most of all, her visit with Santa! Our van rental was perfect for mom! Thank you Dana!
Clementine Simpson
15:42 19 Dec 22
Great crew with a can do attitude.
Dr. Mary Welsh
03:22 17 Dec 22
Willing to discuss your needs
Nathan Mueller
14:02 12 Dec 22
Great customer service and outstanding vehicles. Needed a van to get my dad to my wedding for the weekend and it worked out seamlessly. The van only had 6,000 miles on it and was spotless. Dana was extremely easy to work with and the cost seemed very reasonable. Surely will use them again when needed.
Reginald Williams
13:37 12 Dec 22
First time renting an Handicap Vehicle, They made the process seamless, Highly Recommended 👍
Nancy Zajdel
16:26 02 Dec 22
Margo and Becky are a wonderful example of excellent customer service. They are attentive to the needs of the customer in detail and ensure a pleasant relationship in getting great outcomes. My husband has many disability needs and from sales to service the job has always met five star satisfaction. Shawn has always serviced our products in a most professional and pleasant manner. We look forward to do more business with Creative Mobility Group.
Katie Foulds
20:02 09 Nov 22
Tyler was very kind and helpful
Jacqueline Lawler
15:28 08 Nov 22
I have rented from this location (Madison Heights)several times. The vans are always clean and functioning and the staff is always courteous and knowledgeable. She walked around the whole vehicle and pointed out spots I didn't even see. I will continue to use them to transport my precious cargo. My 96 year old mom.
Services Offered at this Location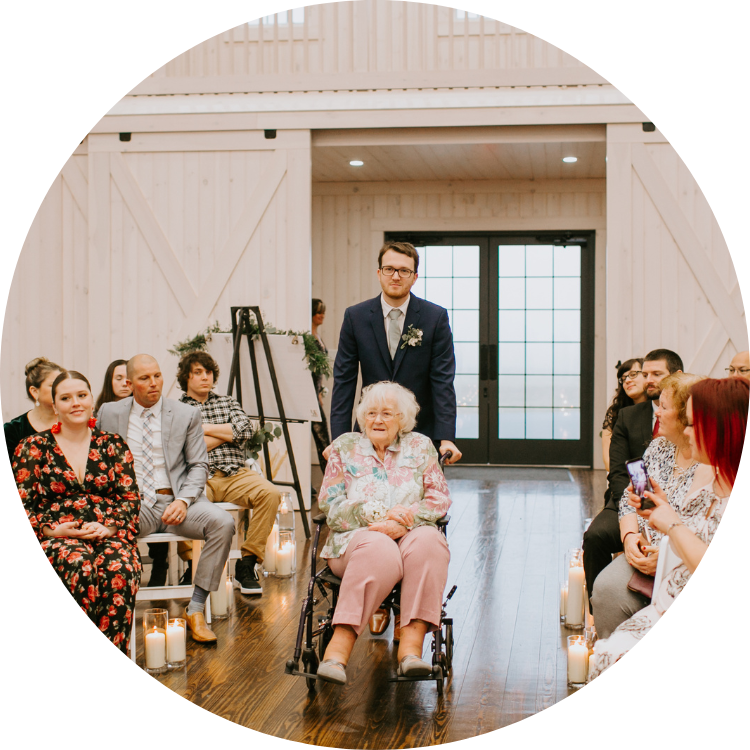 Wheelchair Van Rental
Daily, Weekly, and Long-Term Wheelchair Accessible Van Rentals
At The Creative Mobility Group, our wheelchair van rental program is designed to be both flexible and economical. Whether you're looking to rent a wheelchair accessible vehicle for a day, a weekend, or a month, we have short and long-term rental options to meet your needs.
Can't come to us? We offer convenient drop-off and pick-up services. Speak with a rental coordinator for rates and details.
---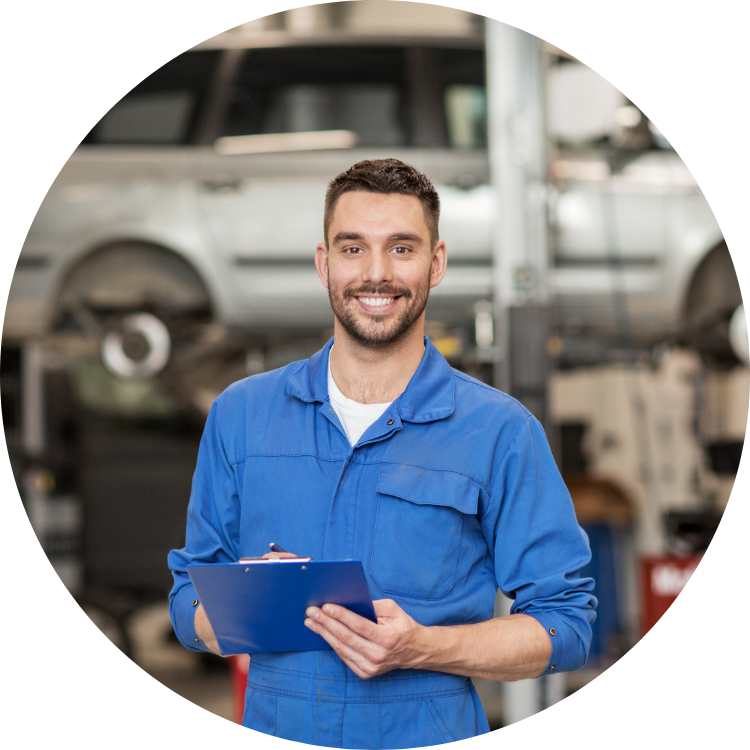 Wheelchair Van Repairs & Maintenance
Complete Service for your Vehicle and Mobility Equipment
Our QAP Certified Technicians will keep your mobility equipment operating in top condition. In addition to servicing your mobility equipment, Creative Mobility Group technicians are highly trained and certified to perform whatever work you may need on your vehicle including:
Synthetic motor oil replacement
Brake repair
Belts, hoses, and fluids
Batteries
Air conditioning recharge and repair
---
Wheelchair Van Financing
Simple Financing Options for your Wheelchair Accessible Van and Mobility Equipment
By partnering with lenders who understand the value of your conversion and mobility equipment, the Creative Mobility Group makes financing your vehicle simple.
Speak with a Mobility Consultant to learn more about the financing options available to you.